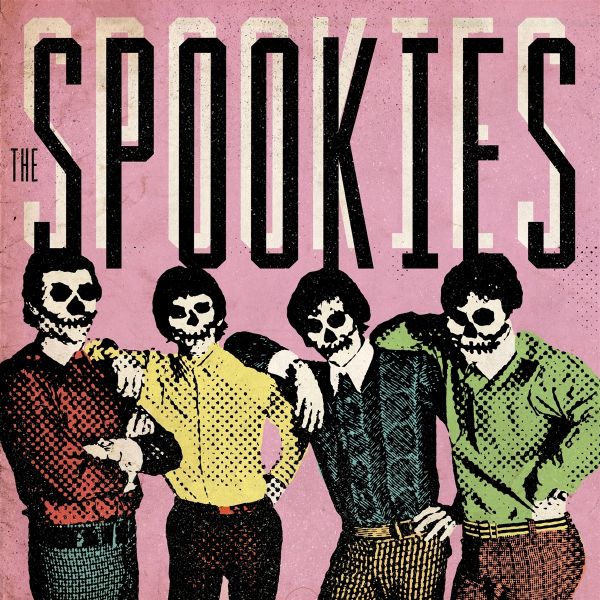 1 - SPOOKIES, THE - PLEASE COME BACK - (7")
BICKERTON

What do you get if you get together Davide Zolli (Mojomatics), David Peter Jorgensen ( The Youth, LesDarlings...), Matteo Bordin (Mojomatics) and Robert Butler (Miracle Workers, Untold Fables...)? Asupergroup? Nay, the best supergroup ever!In 2017 they released a crackin' 45 on Goodbye Boozy, probably not many realized how great it was but ,anyway, it sold out in two months and we decided that story had to be continued, we needed more, thewhole world had to know about this band, and here you are, a new 45 by the Spookies, an h-bomb of brainmeltinggarage-beat, no doubt this is gonna be the best 45 you'll get this year. Believe me.File under: garage-beat

TRACKLISTING: 01. Please Come Back 02. Out Of The Inside

Les personnes qui ont commandé cet article ont aussi commandé BLANKZ, THE, 007, ANOMALYS, THE, GINO AND THE GOONS, ...

Format: 7"

Disc Quantity: 1
Date: 21-09-2018
Référence : 518124
Disponibilité: EN STOCK

Prix : 7,50 EUR