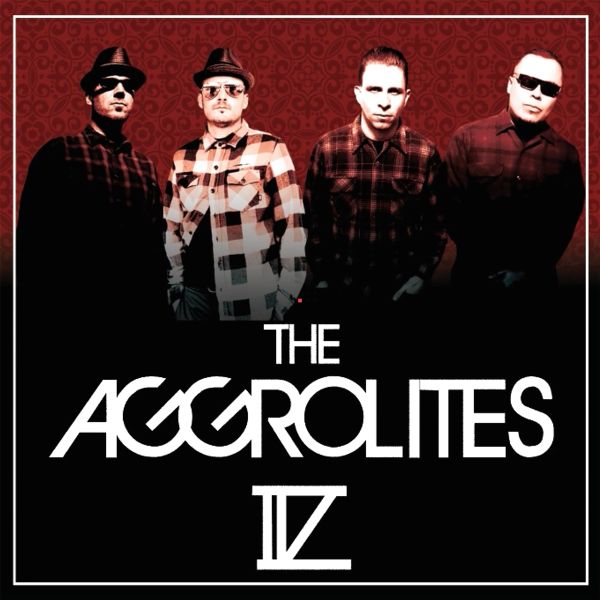 1 - AGGROLITES, THE - IV - (LP)
PIRATES PRESS

Now an established force in the reggae world,the Aggrolites just kept pumping out a steadystream of toe-tapping adventures all the waythrough the first decade of the 2000s. This,their third and final album released by Hellcatshowcased the talent and synergy that causedso many to dance and sing along.To many fans, this album really represents thepoint when this band permanently affixedthemselves as a forever staple in the reggaeworld. It was broadcast far and wide thanks tothe support of Hellcat/Epitaph, and just likethe tunes, the band was carried far and widetoo - literally. Nonstop.As much as it represents permanency formany, it also marks a change for the band - totake on more responsibility, and seize theopportunity to grab the reigns and carve out amore tailored next chapter. "IV" would be theirlast album on Hellcat, but it would by nomeans be the last thing heard from thesepassionate and illustrious cats. Quite thecontrary.

TRACKLISTING: 01. Firecracker 02. What A Complex 03. Wild Time 04. Feelin' Alright 05. The Sufferer 06. It's Time To Go 07. By Her Side 08. Brother Jacob 09. Musically On Top 10. Reggae Summertime DISC #2: 01. Ever Want To Try 02. Keep Moving On 03. Tear That Falls 04. Gotta Find Someone Better 05. Lick It Up 06. The Least I Could Do 07. Runnin' Strong 08. Precious And Few 09. Tonight 10. Soul Gathering 11. It's Gonna Be O.k.



Format: LP

Disc Quantity: 2
Date: 11-12-2020
Référence : 544559
Disponibilité: EN STOCK

Prix : 27,00 EUR