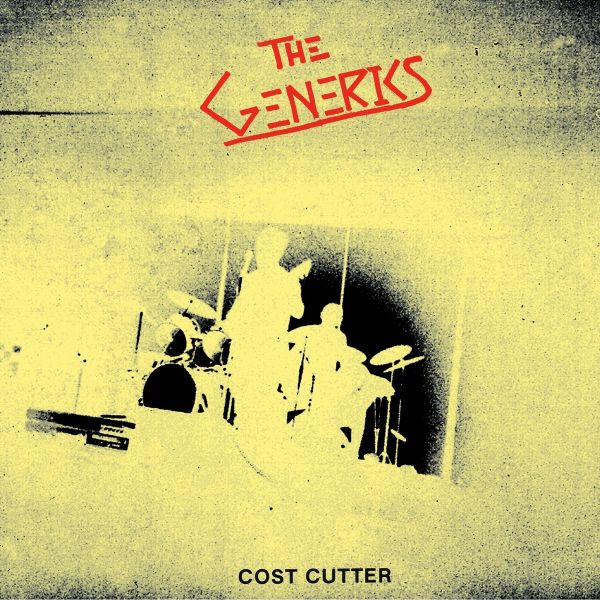 1 - GENERICS, THE - COST CUTTER - (7")
FEEL IT

The Generics were a group shrouded in the darkest corners of punk rock obscurity. Only 200 copies of their lone 7" single, 'The Bitt' b/w 'Cost Cutter' were pressed in 1983 - with the majority of copies being pre-sold and distributed to...get this - their Junior High School classmates! It wasn't until 2019 that a collector turned up a copy of the 7", eventually locating a band member that had the foresight to copyright the record back in '83. A grip of stock copies from the band began to circulate, blowing away even the most seasoned punk rock collectors. "How the hell has this never been comped on a volume ofKilled By Death?!" was a thought surely echoed among those that were hipped to the record.

TRACKLISTING: 01. The Bitt 02:37 02. Piv 03. Cost Cutter 04. War Is A Waste 02:06

Les personnes qui ont commandé cet article ont aussi commandé FUZZTONES, R.E.M, ...

Format: 7"

Disc Quantity: 1
Date: 25-09-2020
Référence : 543153
Disponibilité: EN STOCK

Prix : 11,50 EUR