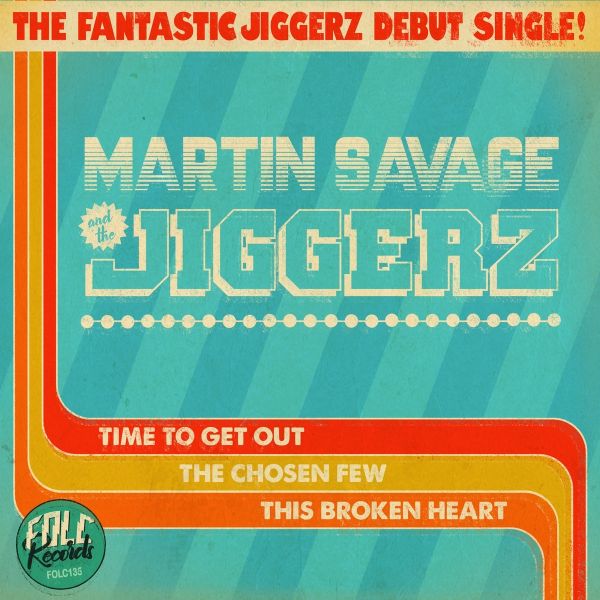 1 - SAVAGE, MARTIN -& THE JIGGERZ- - THE FANTASTIC JIGGERZ DEBUT SINGLE - (7")
FOLC

The swedish Martin Savage has been a fundamental piece of European punk-rocksince the mid-90s, when he began serving in countless groups like The Blacks, TheLocomotions, and many more. In this band he is accompanied by an infalliblerhythm section, with experience in many punk-rock groups, and who are currentlypart of the Cumberland Three of King Salami.

TRACKLISTING: 01. Time To Get Out 02:28 02. The Chosen Few 02:13 03. This Broken Heart 02:54

Les personnes qui ont commandé cet article ont aussi commandé BRANDED, THE, MARINO, BRAD, CONNECTION, THE, LUCY AND THE RATS, ...

Format: 7"

Disc Quantity: 1
Date: 24-07-2020
Référence : 542391
Disponibilité: EN STOCK

Prix : 7,50 EUR