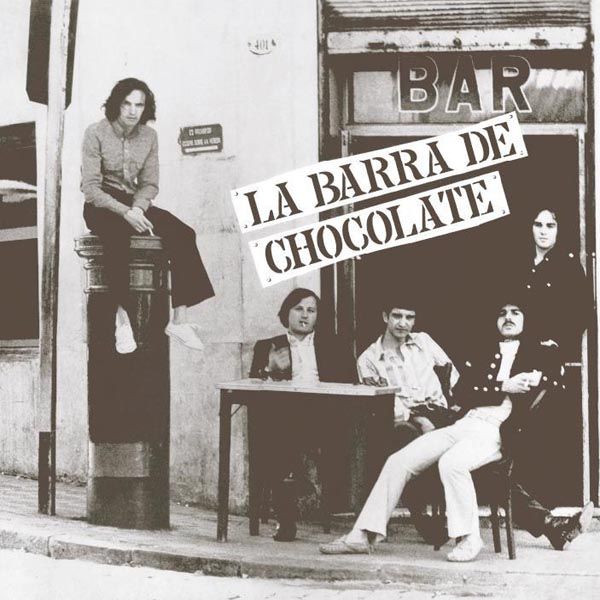 1 - BARRA DE CHOCOLATE, LA - BARRA DE CHOCOLATE, LA - (CD)
MUNSTER

The brief existence (1969-1970) of this band led by Pajarito Zaguri, a key figure in the birth and development of Argentine rock, was enough to produce a fantastic LP containing garage, beat and psychedelia. Legally reissued for the first time, this album is a brilliant portrait of late 1960s Buenos Aires!

TRACKLISTING: 01. Si Supiera Esta Nina 02. Buenos Aires Beat 03. Proyectos De Un Ladron Prisionero 04. Alza La Voz 05. Usted Sabe Lo Que Es Fe? 06. Otro Lugar, Cual Puede Ser 07. Ella, La Doncella 08. El Divagante 09. Beatnick Waltz 10. El Gigante 11. Viste?



Format: CD

Disc Quantity: 1
Date: 14-11-2011
Référence : 422327
Disponibilité: EN STOCK

Prix : 4,75 EUR