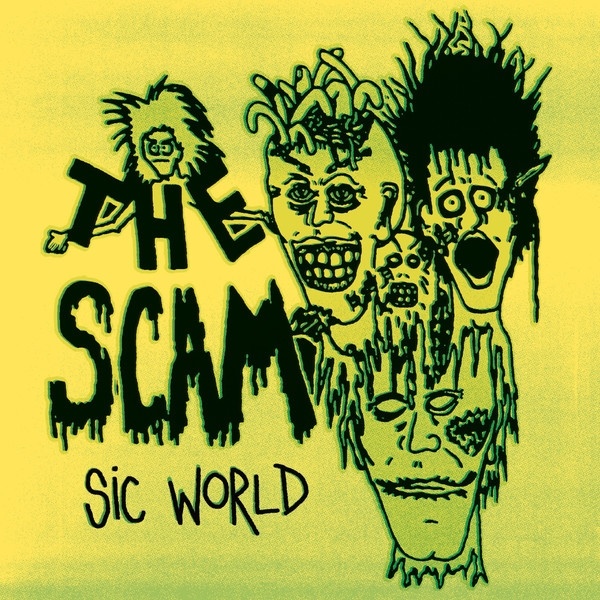 1 - SCAM, THE - SIC WORLD - (LP)
PUKE N VOMIT

Unreleased 1987 album from New Hampshires The Scam. A dark mid-tempo dirgy and dirty Hardcore Punk masterpiece loaded with totally evil and menacing vocals and gnarly mid-temp guitar noise. Reminds of you that moment that you fell in love with Urban Waste. The Scam were on the seminal 85 Boston Hardcore comp Welcome to Ax/ction Island along with Cancerous Growth, PTL Klub, Psycho and GG Allin. They were also on other various '80s comps as well as releasing a sought after 7" on Ax/ction records in '86. Recommended for any collector or fan of '80s American Hardcore.

TRACKLISTING: 01. Sic World 02. Burnt Memories 03. Coffin Nails 04. Fuck The World 05. Stupid Humanity 06. Reality Corpse 07. From A Window 08. Sic Pleasure 09. ?



Format: LP

Disc Quantity: 1
Date: 28-01-2022
Référence : 553325
Disponibilité: EN STOCK

Prix : 19,00 EUR