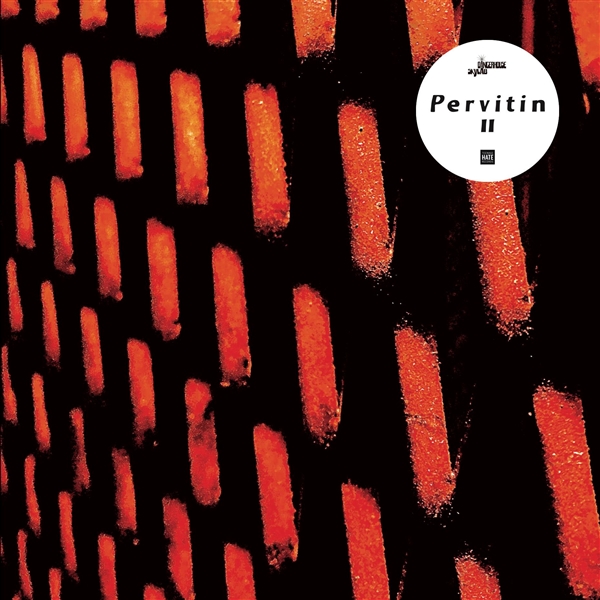 1 - PERVITIN - II - (LP)
DANGERHOUSE SKY

Pervitin is back, with a great 6 tracks mini-Lp.... Dirtier, heavier, ear piercing fuzz and dirty wah wah sounds floating on a powerful rhythm section, this second vinyl gets the Pervitin sound to an even higher level than the almost perfect first 12'... There will be blood pulsating from the speakers, for fans of Mudhoney, Gun Club, Gallon Drunk, Scientists, Nomads...

TRACKLISTING: 01. Over Now 02. Searching For You 03. That Gut Feeling 04. Tank Tops 05. Wailing Wall 06. No Hope

Les personnes qui ont commandé cet article ont aussi commandé TEENAGE BOTTLEROCKET, BEE BEE SEA, ...

Format: LP

Disc Quantity: 1
Date: 06-05-2022
Référence : 556193
Disponibilité: EN STOCK

Prix : 17,00 EUR
2 - PERVITIN - PERVITIN - (12")
DANGERHOUSE SKY

deeply rooted in the 80's swamp garage sound. for fans of the omads, scintists, gallon drunk..

TRACKLISTING: 01. Constantly Wrong 02. Third Planet From The Sun 03. Repetitive Mechanism 04. A Fluffy Thought



Format: 12"

Disc Quantity: 1
Date: 31-07-2020
Référence : 542593
Disponibilité: EN STOCK

Prix : 14,00 EUR