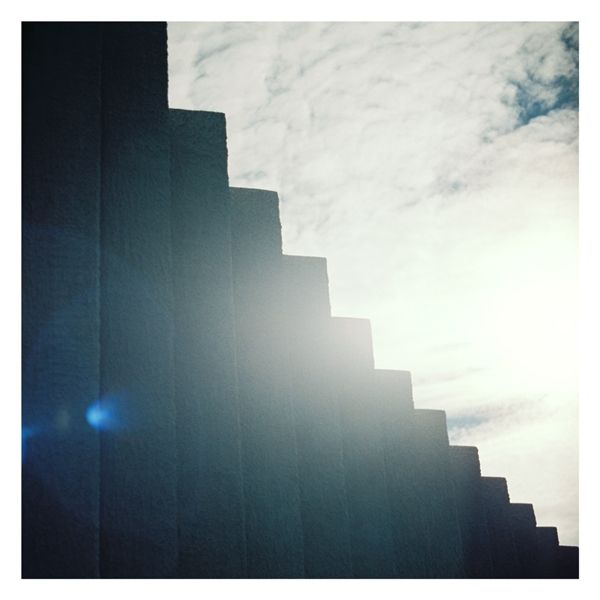 1 - ROSETTA - TERRA SOLA - (12")
PELAGIC

the title tracklayers a multitude of moods, its cinematicsweep hearkening back to ROSETTAdeep cuts like "TMA-3" and "So Warm aSolitude". At the same time, it exploresnew textures and new conceptual ground,connecting the human themes of Utopioidwith questions about the future of theplanet and our people on it. Terra Sola also features two brand-newB-side tracks, connected in concept butshowcasing the quieter sonic incarnationof Rosetta. "57844" mines the harmonicstructures of Utopioid's "54543" for newsounds and new meanings, while the instrumental "Where Is Hope" merges gentle acousticguitar and lo-fi electronica, rare sounds in the ROSETTA catalog.

TRACKLISTING: 01. Terra Sola 02. 57844 03. Where Is Hope?



Format: 12"

Disc Quantity: 1
Date: 14-02-2020
Référence : 538928
Disponibilité: EN STOCK

Prix : 16,25 EUR