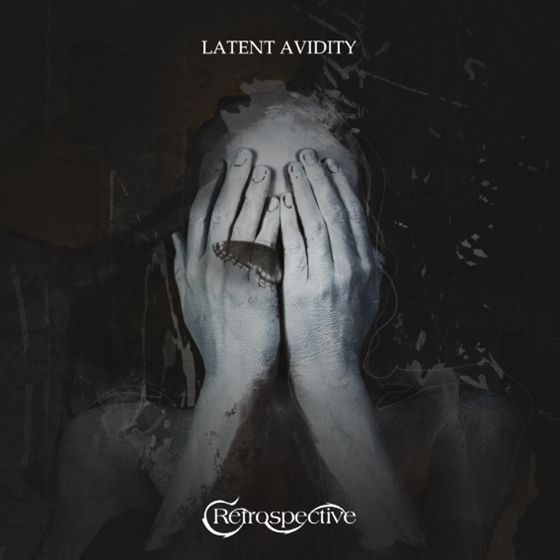 1 - RETROSPECTIVE - LATENT AVIDITY - (CD)
PROGRESSIVE PROMOTION

With "Latent Avidity", Retrospective present us their 5th album. It's hard to believe the members are still in their early 30s. In ten years since their debut, they have become a force in the Prog scene, not only in their native Poland, where they embark on sold-out club tours year in year out, but also the rest of Europe. From album to album they developed their own blend of Progressive-Art-Rock, improved their studio work and sound. But despite all the routine, that comes inevitably with all the years touring and recording, thanks to their youth, they kept the passion for their music alive, which still makes them sound fresh and exciting.With "Latent Avidity" they've stepped out of the shadow of their precursors for good. Tracks like Still There and Loneliness would fit perfectly on early Riverside albums or Alternative 4 of Anathema. But it's more to it. On seven songs, clocking in between 6 and 12 minutes, they take their time to build up a dense atmosphere, dealing with the inner fears of a human being. Just like on the earlier albums, they avoid a depressing mood with the alternation of menacing soundscapes and upbeat rythms, heavy riffs and mellow vocals, something only the best in the business, like Tool and Pain of Salvation, can manage.

TRACKLISTING: 01. Time 02. Still There 03. Loneliness 04. The Seed Has Been Sown 05. Stop For A While 06. In The Middle Of The Forest 07. Programmed Fear 08. What Will Be Next ?



Format: CD

Disc Quantity: 1
Date: 01-11-2019
Référence : 537483
Disponibilité: EN STOCK

Prix : 16,00 EUR