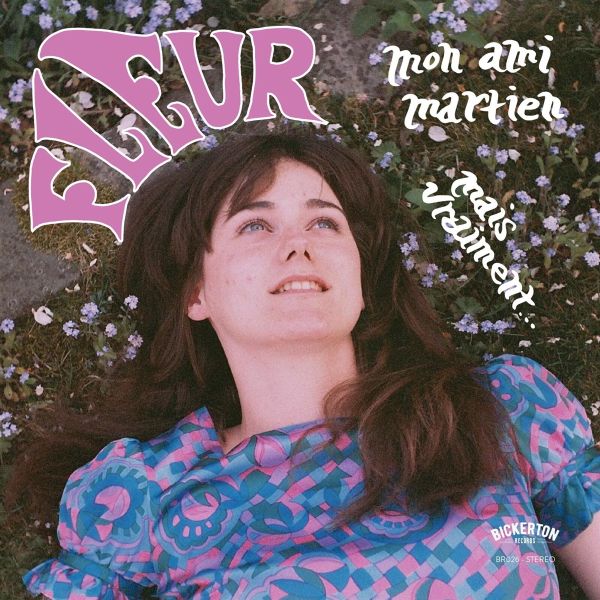 1 - FLEUR - MON AMI MARTIEN - (7") CHANGEMENT
BICKERTON

Repress.Fleur project was born some time ago when Arjan Spies and Dave Von Raven (The Kik) were recording some tracks for their instro-rock combo Les Robots and they realized they had some music that deserved to be played along a beautiful voice, that's when they contacted Dutch singer and musician Floor Elman aka "Fleur" and magic was created! Here you are their debut 45, a killer garage-beat doublesider sung in French,bien sûr. File under: garage-beat, French ye-ye

TRACKLISTING: 01. Mon Ami Martien 02. Mais Vraiment...



Format: 7"

Disc Quantity: 1
Date: 02-10-2020
Référence : 535750 EXP
Disponibilité: 2/3 SEMAINES

Prix : 7,50 EUR