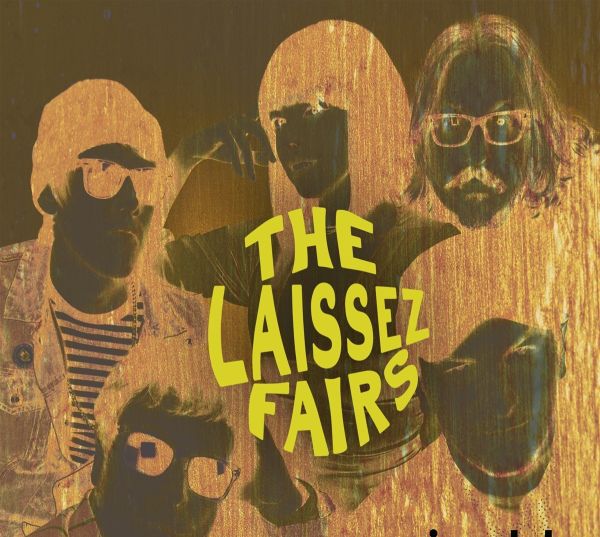 1 - LAISSEZ FAIRS, THE - MARIGOLD - (CD)
RUM BAR

THE LAISSEZ FAIRS...John Fallon and Joe Lawless...the team...the dream...singers, songwriters. mult-instrumentalists,record producers...for the love of it...for the art of it...that is why. Cromm Fallon and Aaron Archer are there, as well, making it all happen. Yes, John was in The Steppes and that was a golden moment...but that was then and this is very now...thanks to Joe Lawless and his magic studio. This is but half of the equation. The Laissez Fairs are an explosive live band...the sound of a psychedelic pressure cooker set on 11...colours everywhere...pretty and hard.

TRACKLISTING: 01. Long Grow The Marigolds 02. Phantom Stranger 03. My Thursday Girl 04. For You To Know 05. Your Love Or Hate 06. Mister Wryly 07. Molly 08. Redundant Beach 09. Dirty Alice Jones 10. Follow The Money 11. Firebyrd 12. Crown Plaza 13. Remember Her 14. Marigolds Revenge 15. Lillie May 16. Well Get There Someday

Les personnes qui ont commandé cet article ont aussi commandé MARINO, BRAD, BAKER, KURT, CONNECTION, THE, PALMER, GEOFF, ...

Format: CD

Disc Quantity: 1
Date: 12-07-2019
Référence : 533944
Disponibilité: EN STOCK

Prix : 12,75 EUR