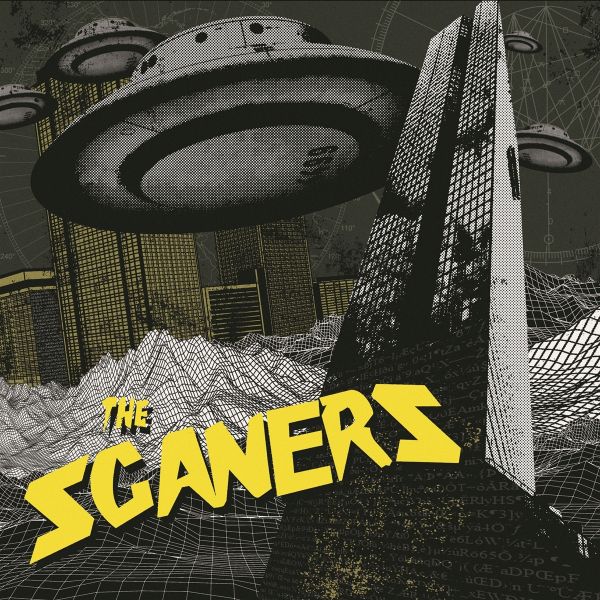 1 - SCANERS, THE - II - (LP)
DIRTY WATER

Their second album, put simply, II, is a breakthrough moment, when the crawling Lo Spider once again takes control of this paranoiac, extra-terrestrial-abducted and abducting quartet and bounces the finished 12 doses into the hands of garage master Jim Diamond for mastering. The result? Another bombastic, swirling garage acid trip through the stratosphere. Insane flights in the spiked punch bowl that is our galaxy.Destination: UNKNOWN. Lifeform: UNIDENTIFIED. Infection: CONFIRMED

TRACKLISTING: 01. Please Abduct Me 02. Catch Up With A Ufo 03. Random City 2099 03:01 04. Mars Attacks 05. Space X-ploration 06. Galactic Race 07. X-ray Glasses: On 08. Spin Like A Record 09. Don't Run, We're Your Friends 10. No Panic, No Stress 11. Pesticide Kids 12. Run Dd Run

Les personnes qui ont commandé cet article ont aussi commandé PAGANS/THE HIP PRIESTS, P.R.O.B.L.E.M.S., ...

Format: LP

Disc Quantity: 1
Date: 29-03-2019
Référence : 525029
Disponibilité: EN STOCK

Prix : 21,75 EUR