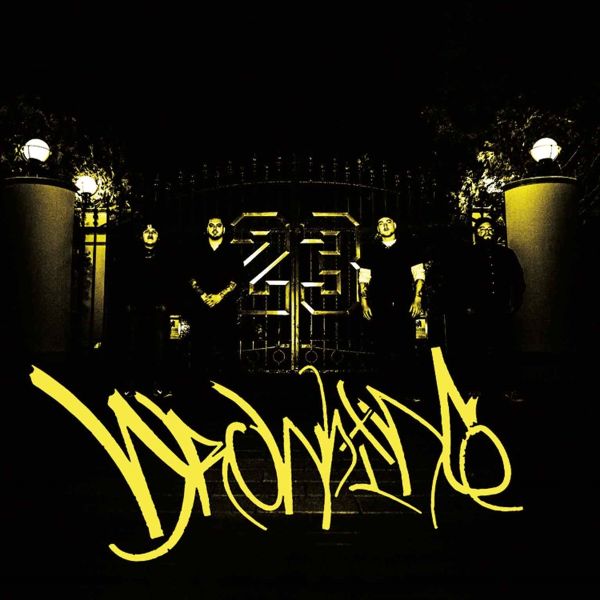 1 - DROWNING - 23 - (LP)
DEMONS RUN AMOK

DEMONS RUN AMOK presents the somophorerecord - called 23 - of Chicagos hardestDROWNING!Ushering in a new sound of groove and intensity,Drowning breaks all the molds in the undergroundon their sophomore full length "23". Culling a refinedstance with their urban influenced vocals and lyricalstories, written into their detuned vision of extrememusic. With a bruise your face bass and drumrhythm section, youll feel like you are in the middleof the pit before you realize that you straight up blewyour speakers.

TRACKLISTING: 01. Danny Gunnz 02. World Of Snakes 03. Gods 04. Burnin Alive 05. Fake 06. Run It 07. Want It More 08. Uninspired 09. My Response 10. U.a.s.h.



Format: LP

Disc Quantity: 1
Date: 01-11-2018
Référence : 521342
Disponibilité: EN STOCK

Prix : 21,00 EUR