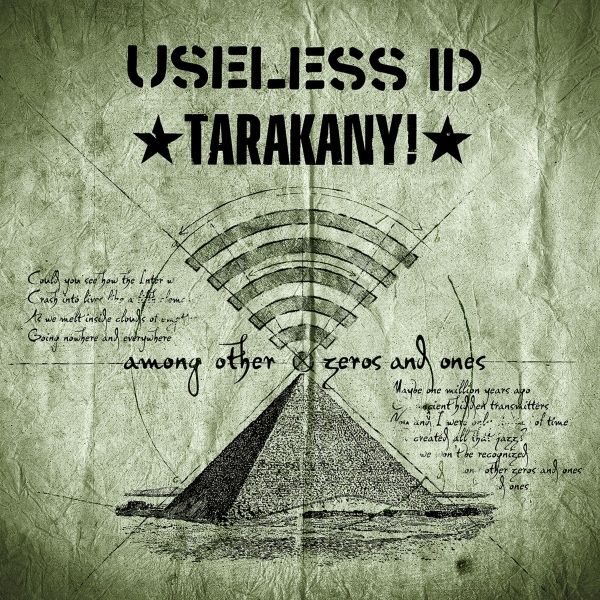 1 - USELESS ID/TARAKANY - AMONG OTHER ZEROS - (CD)
SHIELD RECORDINGS

Two bands, two countries, two languages but friendship and a creative way of perception that the world around us can never be separated. Tarakany!, a punk band from Moscow/Russia and Useless ID, punk rockers from Haifa/Israel have put out the split record called "Among Other Zeros and Ones". Both bands not only have recorded each other's songs but also translated the lyrics. Initially Russian got to be English performed by USELESS ID and the other way around by Tarakany!

TRACKLISTING: 01. Yearbook 02. True Punkrocker 03. Ghetto Limits 04. How To Dismantle An Atom Bomb 05. Night Stalker 06. Live Or Die 07. Amon Other Zeros And Ones (useless Id/ Tarakany!).



Format: CD

Disc Quantity: 1
Date: 26-10-2018
Référence : 516369
Disponibilité: EN STOCK

Prix : 12,75 EUR