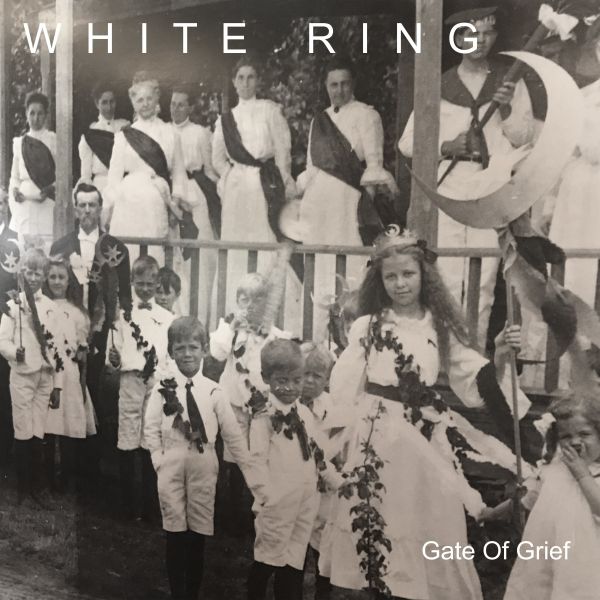 1 - WHITE RING - GATE OF GRIEF - (LP)
ROCKET GIRL

Their debut album arrives a full eight years since their benchmark EP, Black Earth That Made Me, which sold out almost instantly, making their records some of the most highly sought after on the underground scene and earning them a cult following across the globe. Swerving from aggressively abrasive to beautifully ethereal, musically they draw from varied and challenging palette, whilst tackling themes of loss and acceptance due to struggles with drug addiction and existential dread on a broader scope.

TRACKLISTING: 01. Heavy Self Alienation 02. Leprosy 03. Angels 04. Close Yr Eyes* 05. Fields Of Hate 06. Low (featuring Fostercare) 07. Puppy 08. Nothing 09. Last In 10. Amerika (lord Of The Flies) 11. Home Of The Brave 12. Burn It Down 13. Do U Love Me 2?



Format: LP

Disc Quantity: 1
Date: 20-07-2018
Référence : 515735
Disponibilité: EN STOCK

Prix : 23,25 EUR