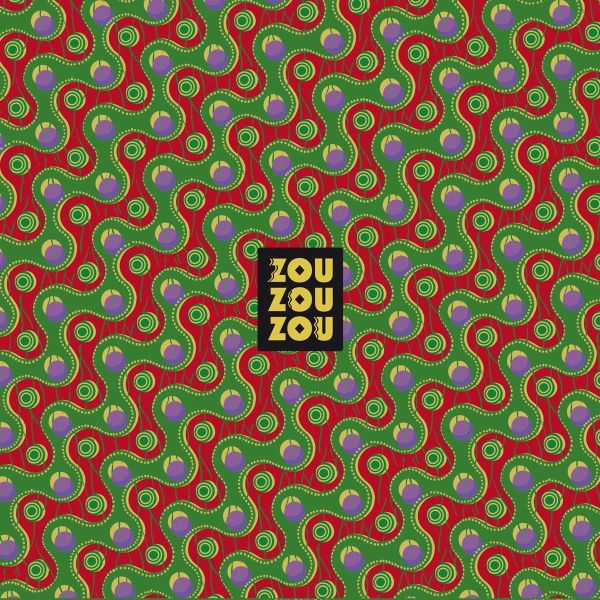 1 - VARIOUS - ZOU ZOU ZOU - (LP)
KONGAMATO

African jewels for the dancefloor!The African soul is here, insinuating its capacity for involvement and emancipation all the African territories. Not only Nigerian or Ghana music "had" it - These 10 tracks of Afro-funk, Boogie and Soul are full of hypnotic grooves, like a mantra made for the dancefloor! Every track is worth the dive! All Cuts are reissued for the first time ever. Suspend real-world time, paving the way for another way of absorbing Dance Music. Get ready to hear and penetrate deep into the admirable atmosphere of "ZOU ZOU ZOU"!

TRACKLISTING: 01. Jo Bisso - "give It Up" 02. Francois Lougah - "zou-zou-zou" 03. The Movers - "i Say You" 04. Ngaydo Ba - "njowaan" 05. Joe Mensah - "funky Talk In Hausa" 06. Kapingbdi - "take The Guitar Out" 07. Carmen Ezumah - "tala Tala" 08. Eliott - "think About Me" 09. Geoffrey Oryema - "cheza Disco" 10. Les Black Styl - "muwaso Mwa Longe"



Format: LP

Disc Quantity: 1
Date: 24-11-2017
Référence : 507612
Disponibilité: EN STOCK

Prix : 22,25 EUR