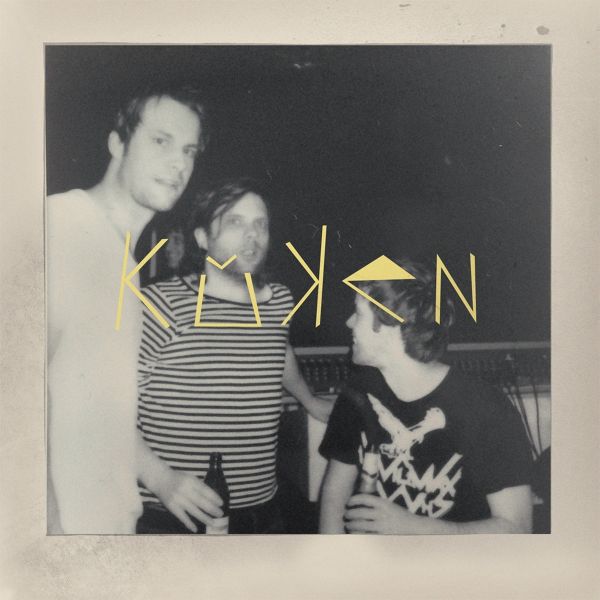 1 - KUKEN - KUKEN II - (LP)
DRUNKEN SAILOR

After an amazing debut LP and 7" on Bachelor Records, Hamburg Punks 'Kuken are back with their killer new record. Featuring Chris and Phillip, the twins from The Kidnappers, Kuken drop the powerpop sound from that band, strip everything back and create a total wall of sound. It's dark, paranoid, tight as hell, 12 songs and not one of them tops the 2 minute mark, no messing around, every song just hits you. If you like your punk, nasty, driven and bleak, this is for you. Comes on reverse board.

TRACKLISTING: 01. I'm Not A Fuck Up 01:48 02. Your Turn 01:26 03. Graveyard 01:24 04. The Problem Is You 01:15 05. Screwed 01:02 06. As You Said I Said 01:11 07. Get It Done 01:36 08. Rnr Band 01:35 09. Mexican Highway 01:47 10. Gutter Strutter 01:25 11. Pissbottle 01:56 12. Harry 01:44

Les personnes qui ont commandé cet article ont aussi commandé MONSIEURS, THE, GUTARO KYO, EGRETS ON ERGOT, SLAPSHOT, ...

Format: LP

Disc Quantity: 1
Date: 01-08-2017
Référence : 506058
Disponibilité: EN STOCK

Prix : 21,00 EUR