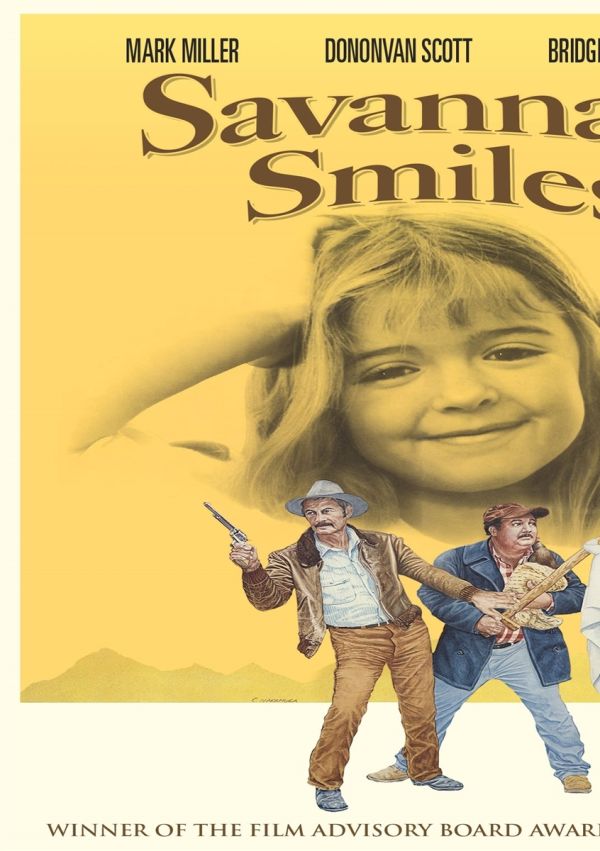 1 - MOVIE (IMPORT) - SAVANNH SMILES (COLLECTORS EDITION) - (DVM)
MVD REWIND

Savannah Driscoll (Bridgette Andersen), the young daughter of a politician, runs away after being neglected by her busy parents. She hides in the car of Alvie and Boots, two not-so-bright crooks who are slowly converted into parent figures to her. A surprising bond of love and redirection forms among the trio as the police close down on the supposed kidnappers.



Format: DVM

Disc Quantity: 1
Date: 22-10-2018
Référence : 520492
Disponibilité: EN STOCK

Prix : 13,75 EUR
2 - MOVIE (IMPORT) - WENT TO CONEY ISLAND ON A MISSION FROM GOD.. BE BA - (BRM)
MVD REWIND

As kids, Daniel (Jon Cryer, "Two and a Half Men"), Stan (Rick Stear, "Buffy The Vampire Slayer") and Richie (Rafael Baez, Shanghai Noon) were inseparable... the best of friends. But as they grew up, they grew apart, and now Richie has gone missing, sending Daniel and Stan on a wintry trek to Coney Island to find their long lost friend.



Format: BRM

Disc Quantity: 1
Date: 20-03-2018
Référence : 511008
Disponibilité: EN STOCK

Prix : 25,00 EUR