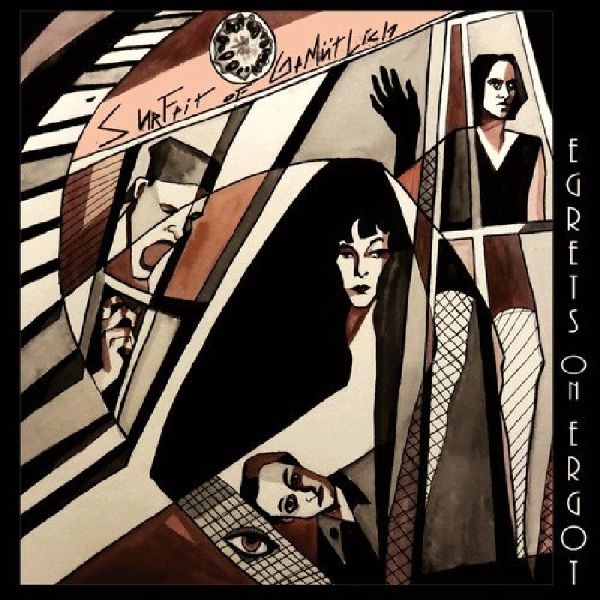 1 - EGRETS ON ERGOT - SURFEIT OF GEMUTLICH - (CD)
CLEOPATRA

The debut album from L.A.-based post-punk / death rock architects whose passionate performances and confrontational stage show have made them one of the biggest buzzes in L.A.'s venerable Echo Park scene!Produced by Paul Roessler (Nina Hagen, The Screamers)!

TRACKLISTING: 01. Mangkukulam 02. Sister, Please 03. Occult Matters 04. Praxis 05. The Pits 06. Not Recommended 07. Plastic Shaman 08. Wrapped [cd Only] 09. Spit Of Liason 10. Plantation Pudding 11. Drilling's Drugged Doppelganger [cd Only]

Les personnes qui ont commandé cet article ont aussi commandé KUKEN, MONSIEURS, THE, GUTARO KYO, SLAPSHOT, ...

Format: CD

Disc Quantity: 1
Date: 27-10-2017
Référence : 507025
Disponibilité: EN STOCK

Prix : 14,25 EUR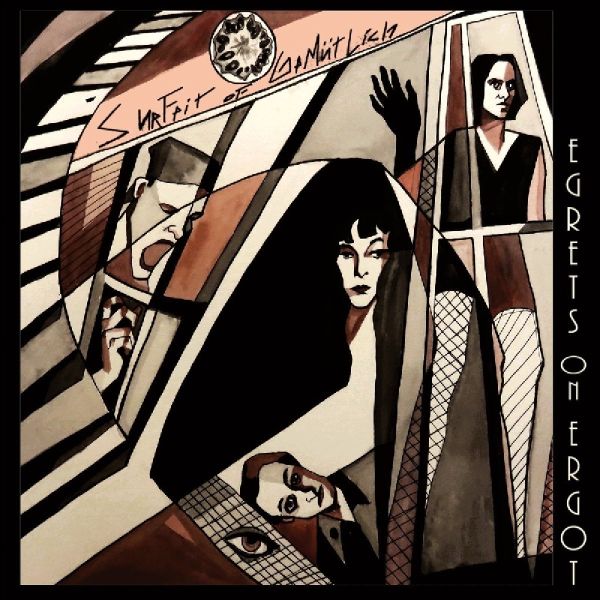 2 - EGRETS ON ERGOT - SURFEIT OF GEMUTLICH - (LP)
CLEOPATRA

The debut album from L.A.-based post-punk / death rock architects whose passionate performances and confrontational stage show have made them one of the biggest buzzes in L.A.'s venerable Echo Park scene!Produced by Paul Roessler (Nina Hagen, The Screamers)!

TRACKLISTING: 01. Mangkukulam 02. Sister, Please 03. Occult Matters 04. Praxis 05. The Pits 06. Not Recommended 07. Plastic Shaman 08. Spit Of Liason 09. Plantation Pudding



Format: LP

Disc Quantity: 1
Date: 27-10-2017
Référence : 507026
Disponibilité: EN STOCK

Prix : 29,00 EUR