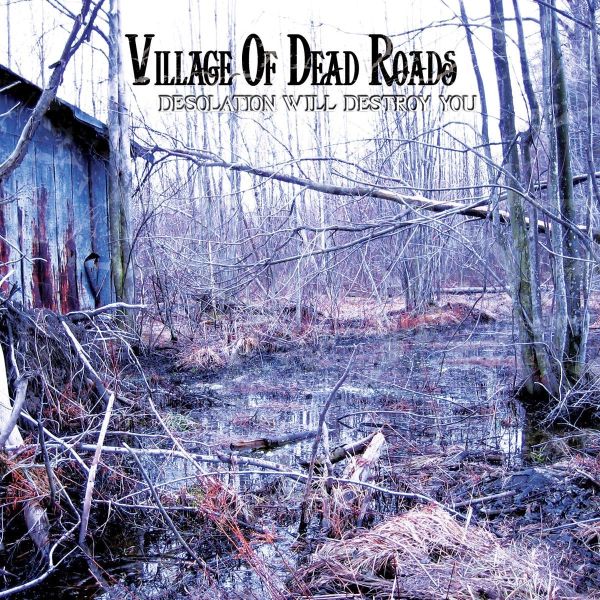 1 - VILLAGE OF DEAD ROADS - DESOLATION WILL DESTROY YOU - (CD)
METEOR CITY

Third release on Meteor City by this Erie, PA outfit who've got the bite of Cavity, the depression of Cable, and the intricacies of Isis!

TRACKLISTING: 01. Our Cold War 02. Chemical Restraint 03. Giving The Snake Its Venom 04. Servants Make The Best Assassins 05. Of Sickness And Separation 06. Halo Becomes A Noose 07. Weight Of Loss 08. Leg To Stand On

Les personnes qui ont commandé cet article ont aussi commandé MONSTER MAGNET, ...

Format: CD

Disc Quantity: 1
Date: 01-12-2009
Référence : 403845
Disponibilité: EN STOCK

Prix : 13,50 EUR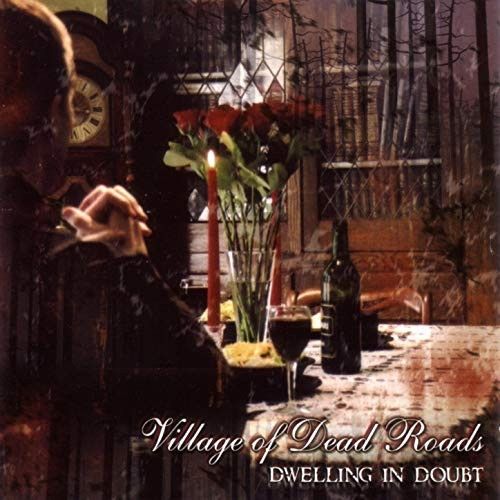 2 - VILLAGE OF DEAD ROADS - DWELLING IN DOUBT - (CD)
METEOR CITY

TRACKLISTING: 01. Intro 02. Fugitive 03. Professing To Be Wise 04. Objection 05. Blind Albino 06. Ole Gravy Leg 07. Abjection 08. Between Grace And Delusion 09. Pigeons 10. Hemingway Solution 11. Laughter In Hell 12. Cold New World



Format: CD

Disc Quantity: 1
Date: 30-11-1999
Référence : 416190
Disponibilité: EN STOCK

Prix : 13,50 EUR