1 - LOTUS - THE BLADE - (7")
SHIELD

We're pretty stoked to welcome one of Belgiums best hardcorebands to our little Shield Recordings family! The Blade is a 2 song 7 inch, with something special as a bonus on the B-side.

TRACKLISTING: 01. The Blade 02. The Reappropriation 03. Bonus Track.



Format: 7"

Disc Quantity: 1
Date: 01-01-2018
Référence : 510377
Disponibilité: EN STOCK

Prix : 8,50 EUR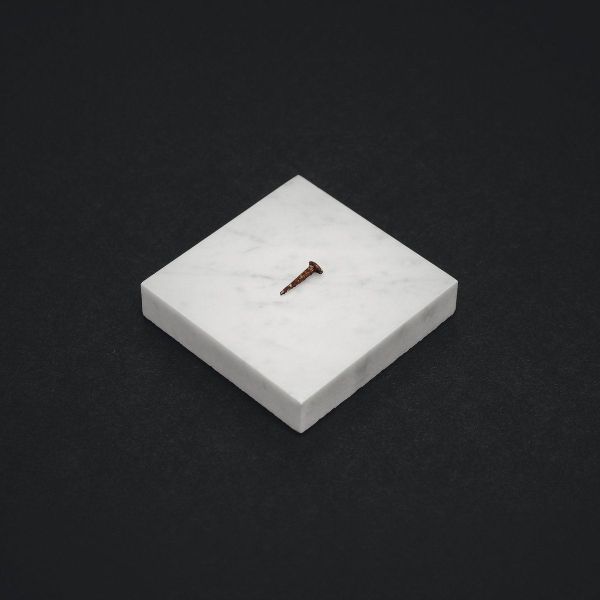 2 - LOTUS - THE ROAD TO CAVALRY - (LP)
SHIELD

Straight out of Antwerp, Belgium and featuring ex-members of Accept The Change, LOTUS brings you a harrowing exercise in self-reflection with its second full-length album The Road To Calvary. Ushering in their post-Israel era, TRTC is an unapologetically intense album with relentlessly straightforward riffs and brutally honest lyrics. This record gets deeply under your skin and does it in true LOTUS style: in and out, with little room to catch your breath. Order this record now to receive your daily dose of combativeness. Release is available in two colours and features a deluxe booklet.

TRACKLISTING: 01. The Weight 02. The Violence 03. The Slit 04. The Rift 05. The Plea 06. The Drudge 07. The Blade 08. The Estrangement 09. The Cull 10. How I Wish Having Skeletons In My Closet Was Still Just A Figure Of Speech



Format: LP

Disc Quantity: 1
Date: 01-01-2018
Référence : 510379
Disponibilité: EN STOCK

Prix : 16,75 EUR